Welcome to Great Source (BD) Ltd.
Your Reliable Global Logistics Partner
As the time goes by, Great Source (BD) Ltd. has diligently and faithfully walked down a path of start-up, promoted in the Freight market. Over these years, Great Source (BD) Ltd., with quality services, has taken its place in the field of the logistics market, acquiring reputation of customers and market.

Today, the achievement of Great Source (BD) Ltd. is attributed to our hard working, knowledgeable and professional employees; our customers & all walks of the shipping industries. In retrospect, we achieved great success but history was the past, we must learn from the past and instead work assiduously to record even greater achievements. Great Source (BD) Ltd. is willing to seek increasing perfection, with scientific management, international logistics service, and modern technology, to build up a logistics platform.

Dear customers and friends, it is ever so nice of you to give us support. We are desirous of your valuable view and suggestions to keep continuous progress and we will make every effort to improve it. We are desired to make friends with you and always ready to solve any problems you encounter in cargo transportation, provide you with the best transport service and the best transport security which leads to your successful business.

Great Source (BD) Ltd. , along with you, will stride forward in this era full of challenges and opportunities
ABOUT US
GREAT SOURCE BD LTD. (GSBL) was established in 2003 and formally approved by Bangladesh Government. Our Forwarder License Number: 101-08-3-0171 and AIN Number: 30108010028. We are member of Bangladesh Freight Forwarders Association (BAFFA).
The company keeps steady growing with 2 branches in Bangladesh which is Dhaka and Chittagong since 2003, GSBL already built up extensive network in the counties by exports and imports. The service scope covers Middle East, Red Sea, Indian Sub-continent, Europe, East Mediterranean, Africa, Latin America, New Zealand and Southeast Asian regions.
Today, we are one of the leading Logistics and Freight Forwarders Company in Bangladesh. As Transportation Company we are providing shipping, air and multimodal transport services, including customs clearance, and other logistics support services.
We supply the following services for you.
Worldwide Ocean Freight
Worldwide Air Freight
Full Container Load (FCL)
Consolidation Service
Less than Container Load (LCL)
Door-to-Door
Cargo Consolidation Service
Express Service
Oversized and Project Cargo
Sea freight and air freight from/to Bangladesh
Issuing B/L for Sea freight air freight
Inland transportation
Value: Quality, Cost-efficiency, Reliability and Flexibility
OUR SERVICES
Ocean Cargo Service
The ocean is one of the main businesses of the Division we, after 10 years of development. Great Source BD Ltd. (GSBL) are ready to provide comprehensive service to our customers. Our business has extended all over the globe, including in Middle East, Red Sea, India, Europe, and East, Africa, Central and South America, Australia and Southeast Asia etc. We have a strong and reliable abroad agents, who have been developed many years, are tending perfect and with strong competitiveness in Europe, Mediterranean Sea, Middle East, Red Sea, India, Pakistan, Southeast Asia, and East Africa.
Maritime strategic cooperation shipping companies: OOCL, APL, HANJIN, HMM, MSK, EMC, YANGMIN, PIL, CSCL, COSCO, ZIM, CSAV, NYK, KLINE, HPL, RCL, the CMA, MSC, UASC, EMI, KMTC, WANHAI, MOL, NYK,
Ocean Transportation of Export and Import Business
Provide our clients one-stop chain services, including from Bangladesh to the major Ports of the World, export booking of inland, all relative inspection, transportation, documentation and booking space
Our services include the supply of FCL & LCL, bulk cargo transportation, and the provision of charter business as well as clearance, unpacking, pick up the goods from abroad port of destination.
Issue various bills of lading or cargo carrier certificate.
Signing an agreement with some shipping companies to provide you with a variety of rates and advantage routes Designing a reasonable line and providing transport tracking.
According to the commission of the customers to carry on FOB-from abroad to the domestic factory (door-to-door service) for the whole process or import all the business of before and after arrival.
Air cargo service
The air transport sector can meet the needs of different customers and different cargo by most intensive flight and most favorable price. Our dedication to my clients to provide Bangladesh's import and export air operations around the world.
Attentions:
International air transport agency business, You should finish loading up one day ahead of schedule. Packaging of goods, warehousing, distribution We can provide door-to-door service for you.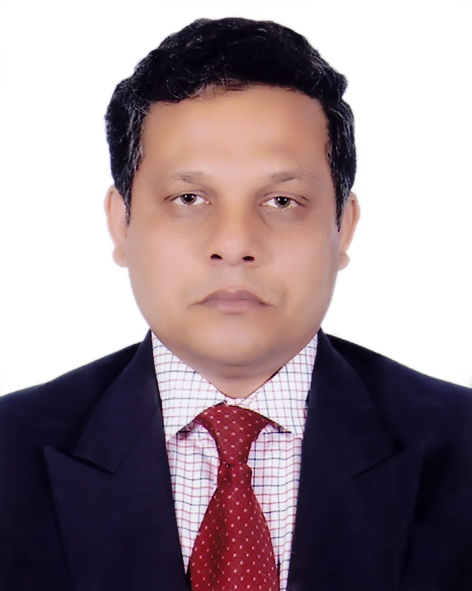 Mahadev Kundu || Managing Director & Chairman
Mobile: +88 01713014547, 01973-014547
E-Mail: info@greatsourcebd.com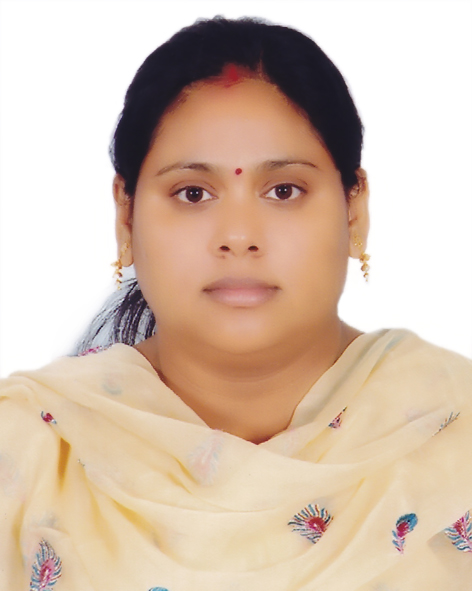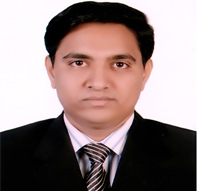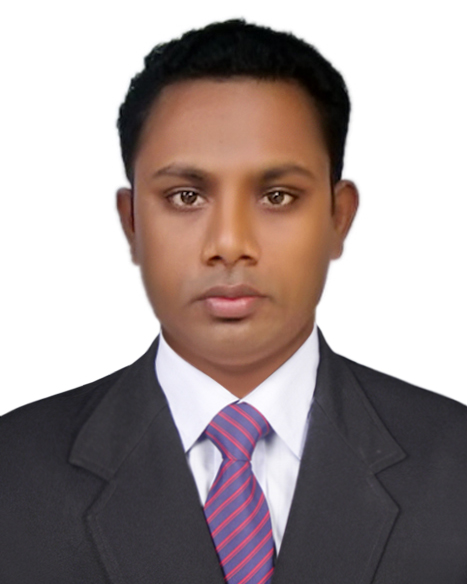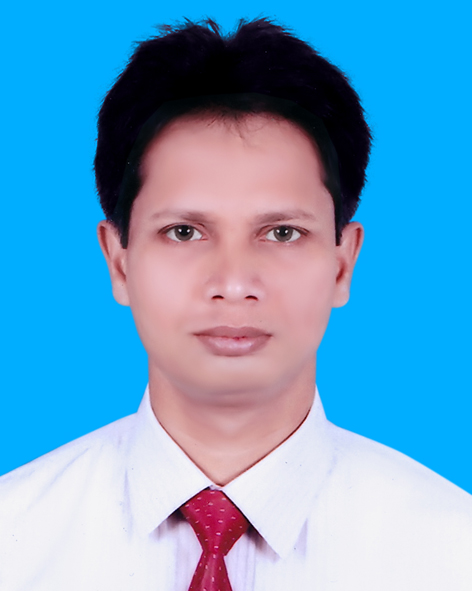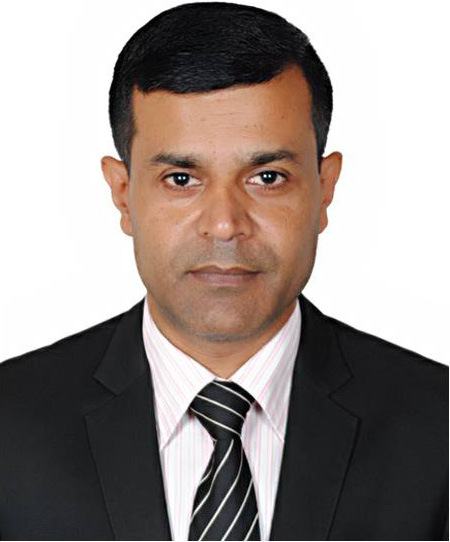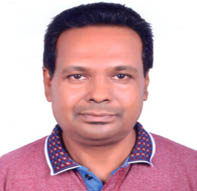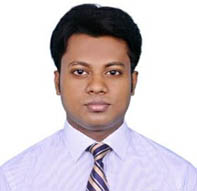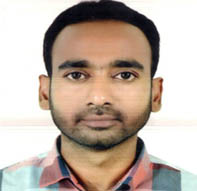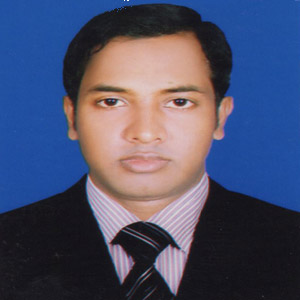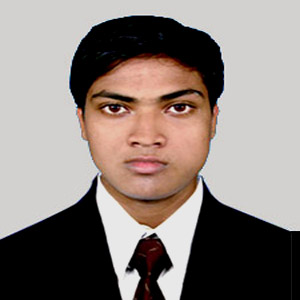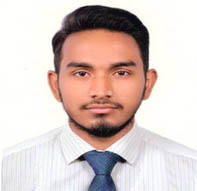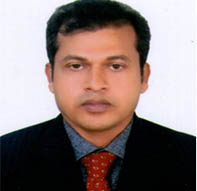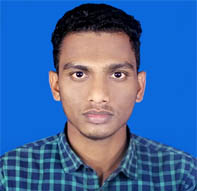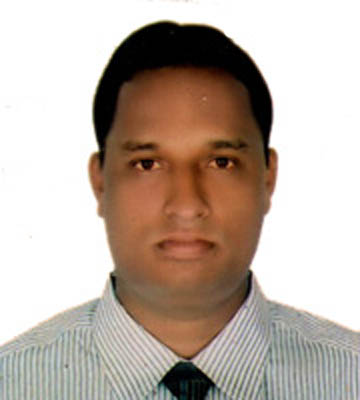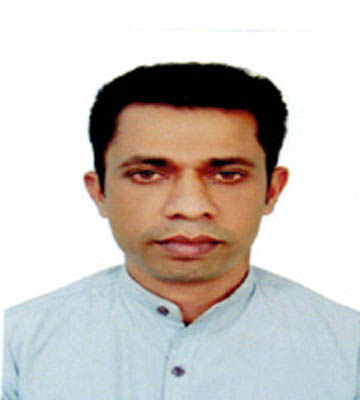 OUR MEMBERSHIP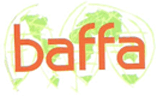 We are the member of ACAB, IFAB and holding license for Freight Forwarding which issued by the Bangladesh Central Bank.

We also enlistment of Bangladesh Government Bank "Bangladesh Bank".






Head Office:
8/6 Segun Bagicha (2nd Floor), Dhaka-1000 Bangladesh.
Tel :+88-02-9555785, 9560188, 9564901, 9570834
Fax :+88-02-9560138, Email: info[@]greatsourcebd.com




Chittagong Office:
Mostafa Plaza (3rd Floor), 153/162, S. K. Mujib Road, Agrabad C/A, Chittagong, Bangladesh.
Tel: +88-031-251-6318, Mobile : +88 01678-039258, Email: info[@]greatsourcebd.com